Video Heifers in the Real Maestranza Sevilla 8 June 2017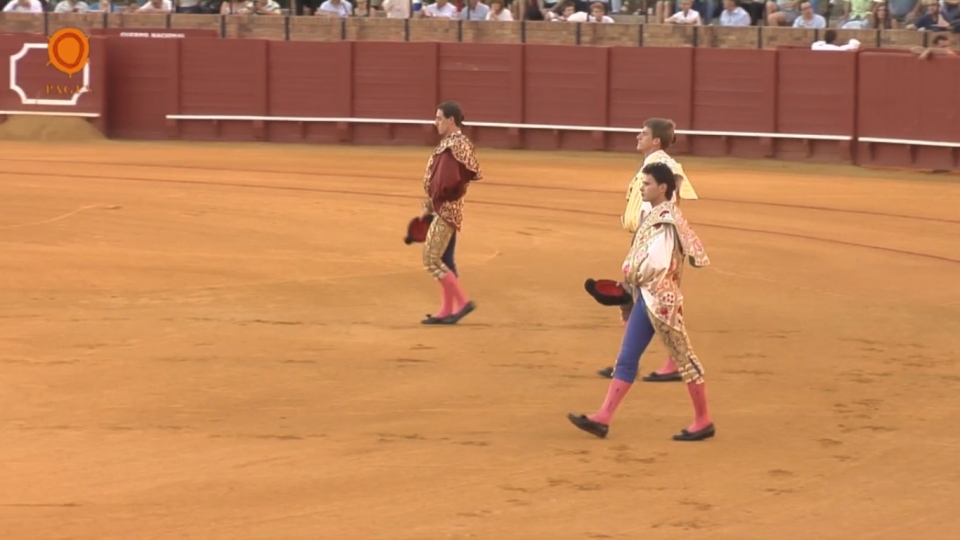 In this video you can see the summary of the eighteenth celebration Taurine payment of the Season 2017 In sevilla.
Thursday 8 of June
Heifers with picadores.
steers "The fifth"
Aitor Darío "The rooster"
Ferrater Beca
Jesús Muñoz
summary Maestranza 8 June 2017 internet from Maestranza Pagés on Vimeo.