Video of the bullfight in Seville 28 May 2017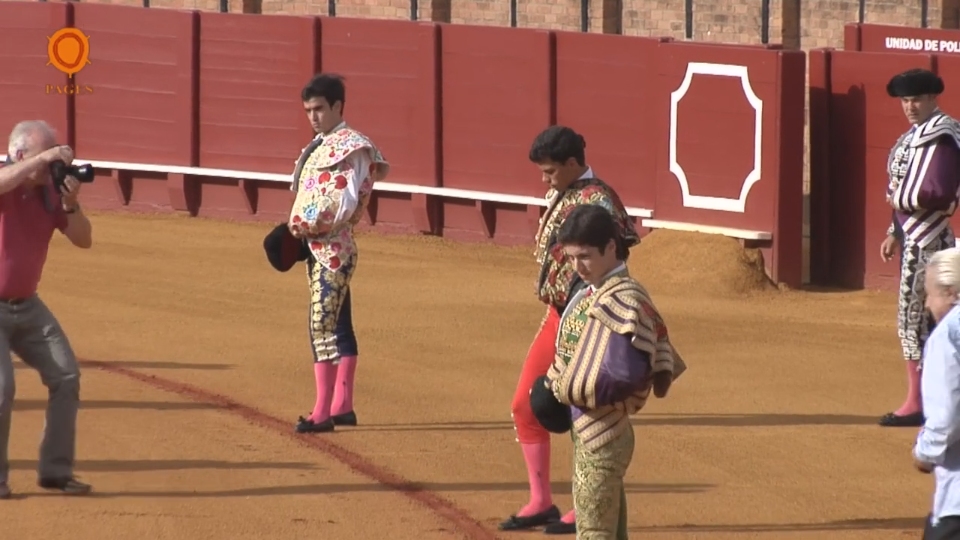 In this video you can see the summary of the seventeenth celebration of fertilizer Season Taurine 2017 In sevilla.
Sunday 28 May
Heifers with picadores.
Steers Villamarta
Santana Claros
Lagartijo
Rodrigo Molina
summary Maestranza 28 Mayo 2017 internet from Maestranza Pagés on Vimeo.