Would you like to participate in the alumbrao of the April Fair 2017?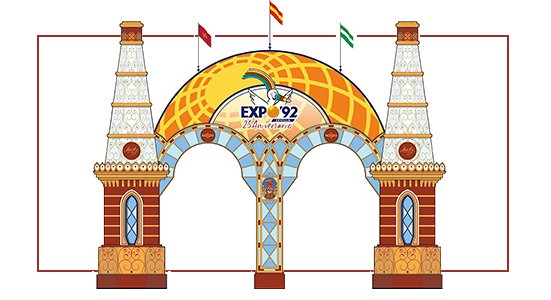 This Saturday 29 April can be your big night
If you were born between 20 April 1992 and the 12 October 1992 (ambos inclusive), and these empadronado currently in Sevilla, You can participate in the alumbrao Fair April 2017.
To do this you must register before Friday 28 April at 15:00 hours clicking on the link:
www.sevilla.org/ayuntamiento/competencias-areas/area-de-seguridad-movilidad-y-fiestas-mayores/fiestas-mayores/feria-de-abril/soy-del-92
Friday will contact you to give you more information about the appointment on Saturday 29.