Presented the poster Bullfighting Season 2018 In sevilla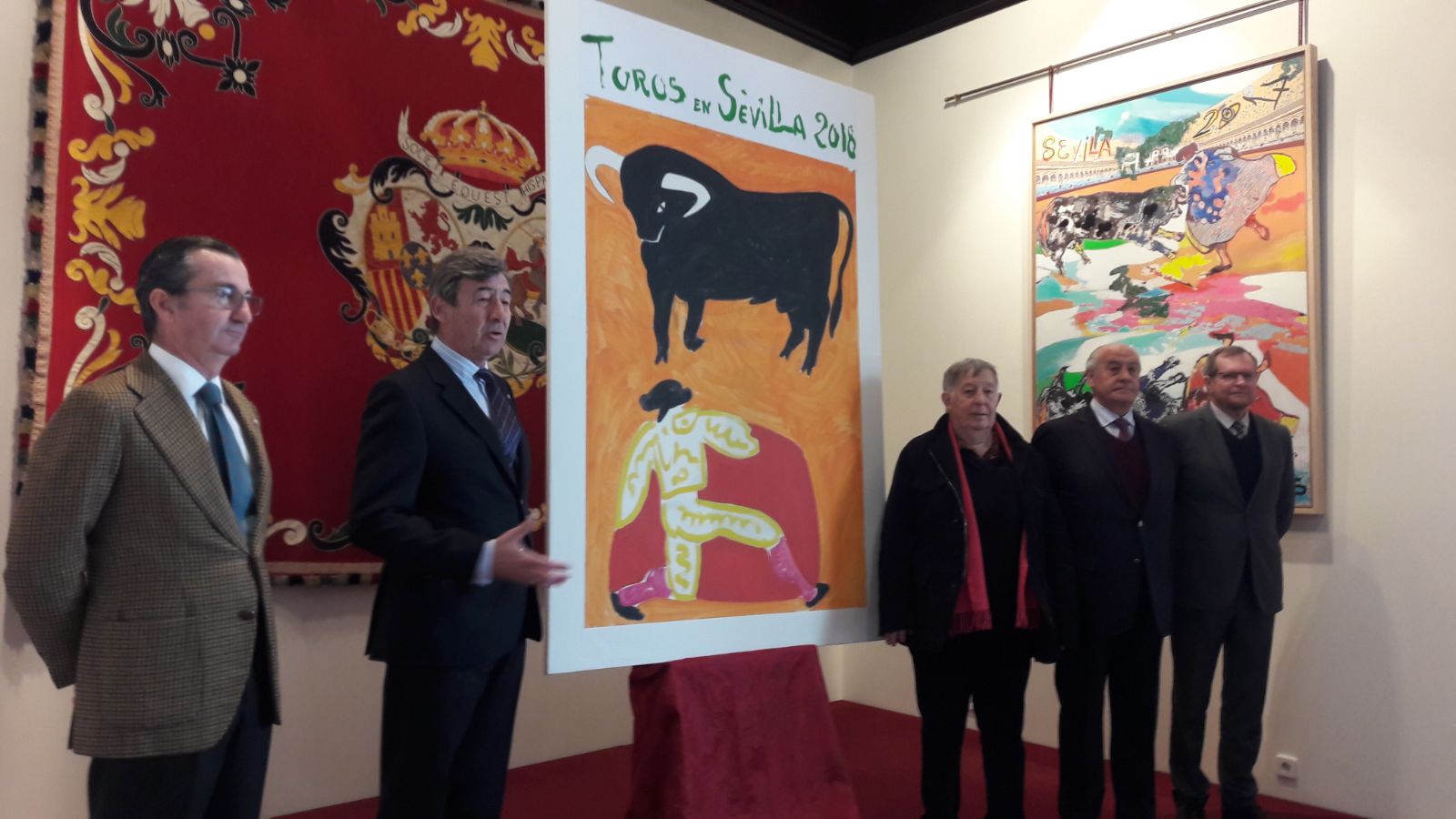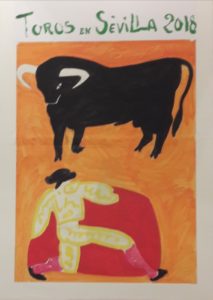 French painter D. Claude Viallat, He has been chosen by the Royal Cavalry to create the poster of the bullfighting season in Seville 2018.
The work draws a bull with a bullfighter high plane left knee citing. The background is orange. According to the author, the bullfighter appointment with crutch, although the animal does not carry banderillas. As a curiosity, the work is not signed, something common in Viallat. Legend announces "Toros in Seville 2018".