Mantones Juan Foronda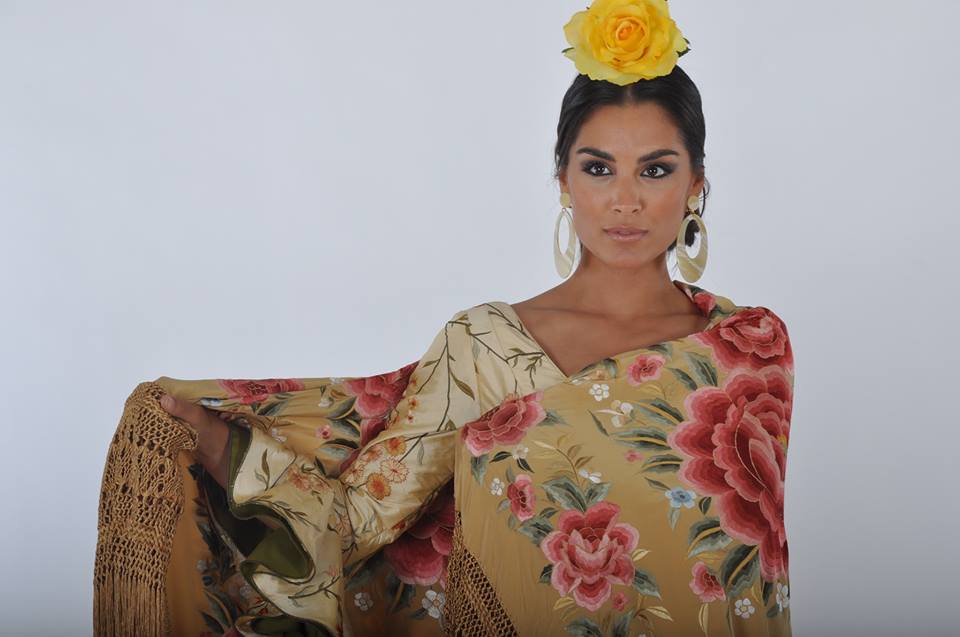 From 1923 crafts Sevilla has a name.
Juan Foronda is a company dedicated for over 90 years to the manufacture and marketing of Shawls, mantillas and bridal accessories.
Hand embroidered shawls, natural silk, in different colors, combinations and sizes.
On our site you can find plenty of tips to get the most elegant way manila shawl and mantilla. We have over 90 years enhancing the beauty of women and in our stores you can find all kinds of accessories to look at the most important celebrations.
We also have a wide range of fans (home, handbag, luxury, normal…).
From our showcase online we offer the best selection of our products:
If you want to visit us we will be happy to assist you in any of our stores:
- Argote de Molina Bordados Foronda: C / Argote Molina, 20. Phone: 954.228.467
- Blasfor Sagasta: C / Sagasta, 1. Phone: 954.218.449
- Blasfor Sierpes: C/ Sierpes, 33. Phone: 954.227.661
- Blasfor Sierpes: C/ Sierpes, 79. Phone: 954.214.050
- Juan Foronda Tetouan: C / Tetuán 28. Phone: 954.226.060
- Blasfor Hernando Colón: C / Hernando Colón, 21. Phone: 954.215.636
- Juan Foronda Virgen de los Reyes: Plaza Virgen de los Reyes, 3. Phone: 954.211.856