Listen to the songs on the album XXV Anniversary of the Expo'92. In the Seville Fair "sevillanas"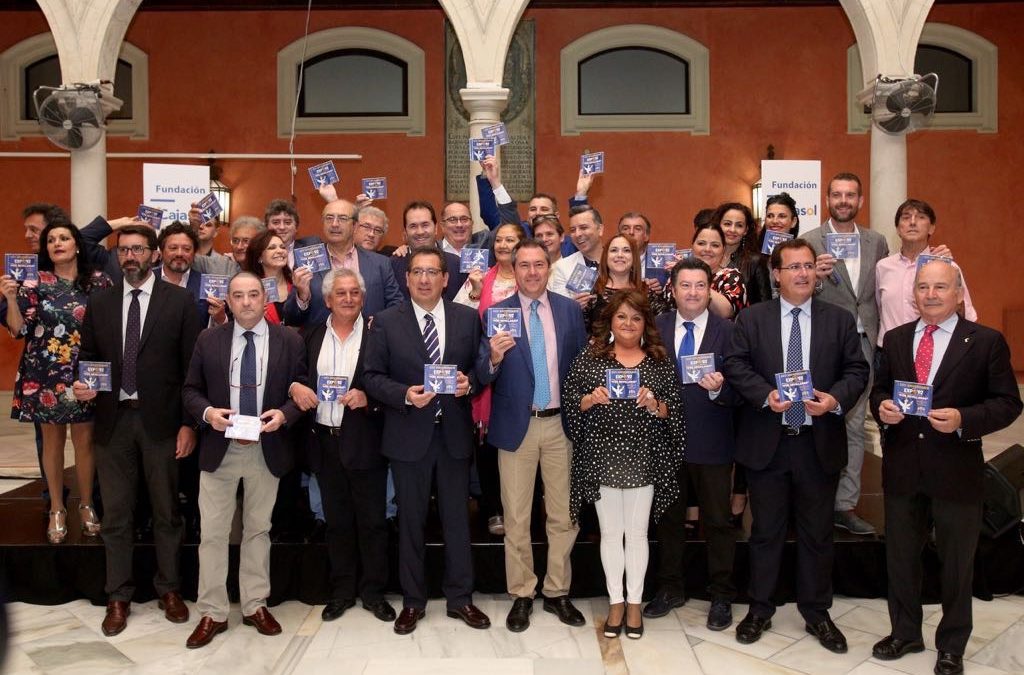 Want to hear sevillanas?
You can listen the songs XXV Anniversary of Expo '92 in Seville Fair "sevillanas".
This album Sevillanas Fair April 2017 (special edition), It has been coordinated by Rafael González Serna and published by the Cajasol Foundation in coordination with the City of Sevilla.
'By sevillanas' It is made up 16 issues, eight of which are unpublished, and involves Friends of Gines, Salmarina, the Carlotas, Onuba, the peanut, The Guadalquivir, Mary Hill, Requiebros, Manuel Orta and Melhaza.
The disc 'By sevillanas' It will be distributed by all the enclosure houses two days, Saturday night immediately after the 'alumbrao' and Wednesday.
Click here to listen to the CD 'Sevillanas'